Our site in Dunston
Comprehensive security, 24/7 access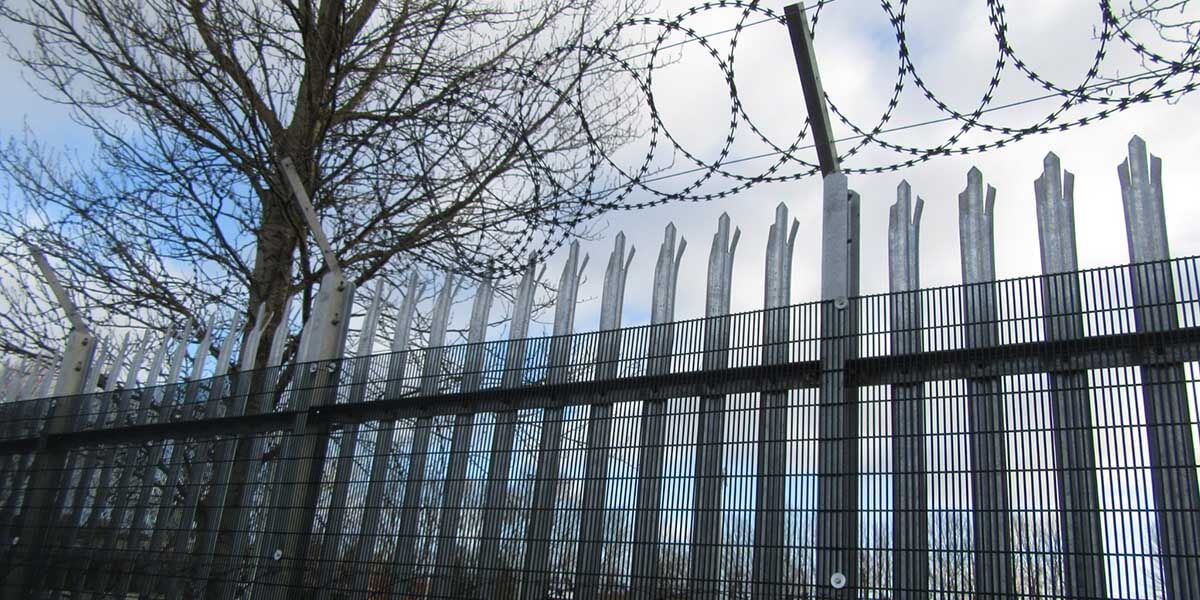 Protecting your goods, night and day.
Automated gates, vehicle recognition, CCTV monitoring and a secured perimeter
Unbridled access at a time that suits you.
Come and go at any hour via our automated gated entry system.
Secure storage at an ideal location.
Over 87,000 sq ft of storage available, with easy access to the A1.
Get in touch
We are
here!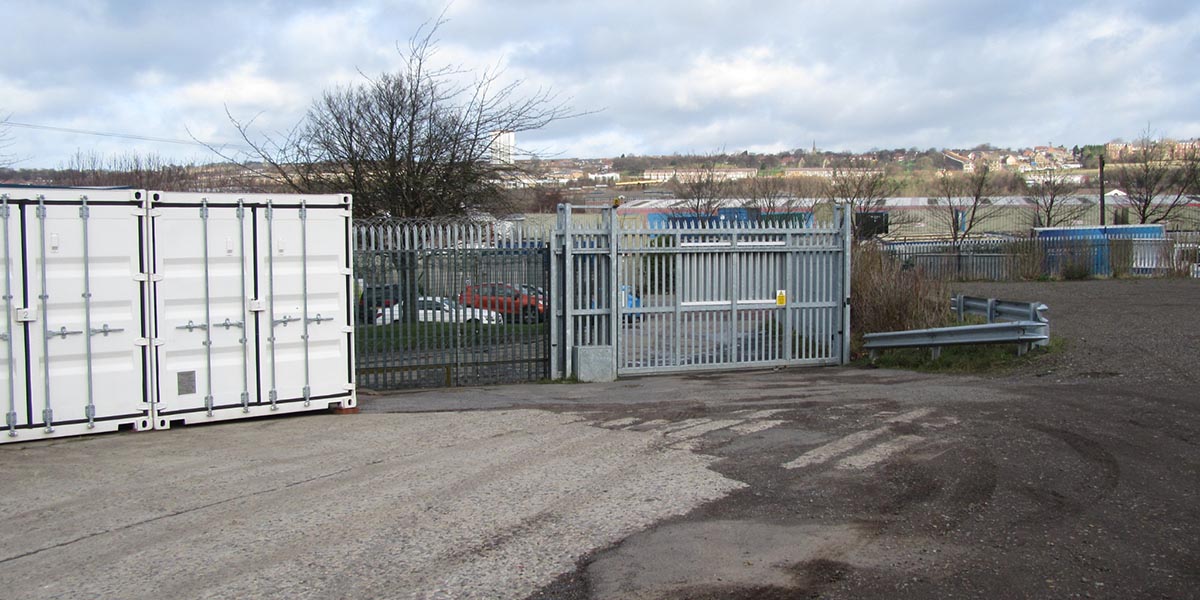 Our site
---
As the name suggests, we are committed to providing the most secure environment for storing your goods, be it personal items, business equipment or a vehicle. At Secure Store 365, you are in control from the moment you take the key, and can rest assured that your possessions are being held as safely and securely as possible.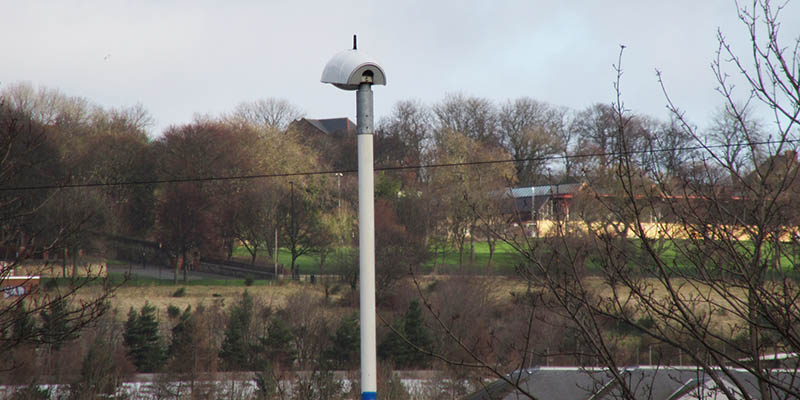 SECURE
Our state-of-the-art security setup includes a comprehensive CCTV system which monitors and records all site activity, as well as recently installed tall fencing that secures the perimeter. The site is also equipped with dusk till dawn high level lighting for additional security.
Our sophisticated computer system records when access to or from the site occurs, and a vehicle recognition camera registers vehicles entering and exiting the site by tracking their number plates.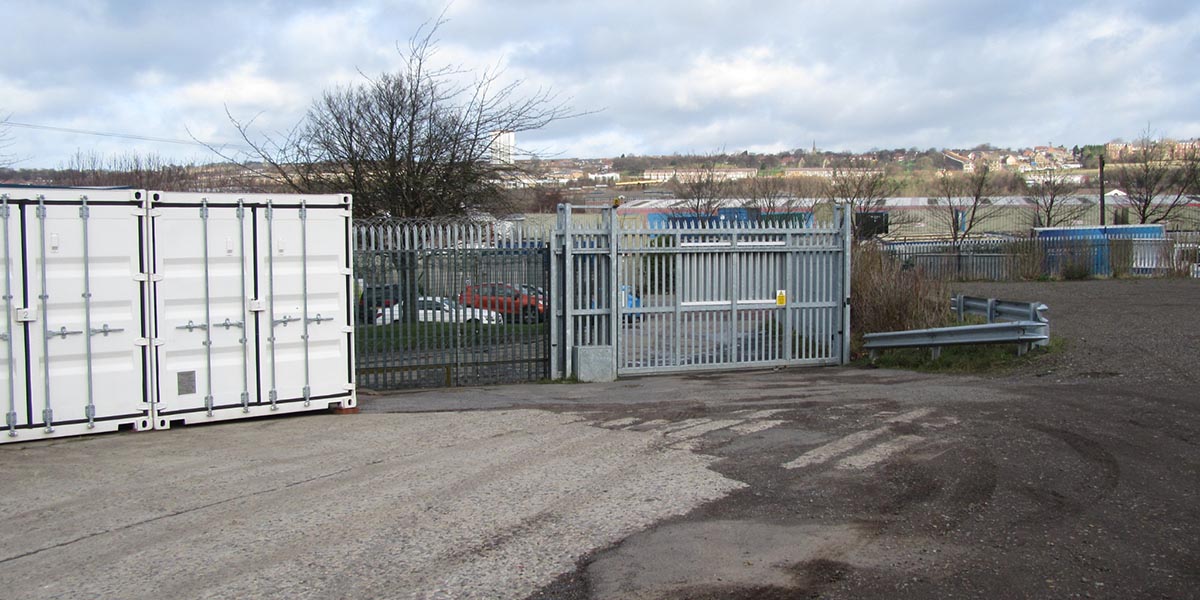 ACCESSIBLE
We also pride ourselves on offering our customers unrestricted access to their wares, at an hour and day of their own choosing. Far from merely offering access between the hours of nine and five, those storing their goods with us can gain entry to their container 24/7 via their key fob.
Our facility can be entered at any time day or night thanks to our automated gate entry system, and all storage containers are conveniently positioned to allow for "drive up to your door" access: ideal for those storing and moving large or high-volume items.
---
Hadrian Coachworks
Wellington Road
Dunston
Gateshead
NE11 9JL