Your Complete Storage Solution in
Tyne & Wear.
Secure Store 365 provides the perfect high quality environment for all of your storage needs. We have a range of storage options available for both individual, and business customers.
Container Storage
Our brand new 20ft Storage Containers are our most popular storage product. They provide around the same area as a double garage, making them ideal for household furniture or other goods.
Vehicle Storage
We offer 24/7 access,
comprehensive security and peace of mind to car and van owners, as well as caravan and motorhome storage, all at an affordable price.
Internal Storage
Moving home, or require extra storage space? Storing files, relocating premises or looking to house large business equipment? We have the secure, cost-effective solution to suit you.
Why Choose Secure Store 365?
Automated Access
Our gated entry systems are fully automated, which gives our customers unrestricted access to our sites, 24 hours a day, 365 days a year.
Security
Our sites are securely fenced and feature full HD CCTV coverage along with night time flood lighting. This ensures that your belongings remain well protected.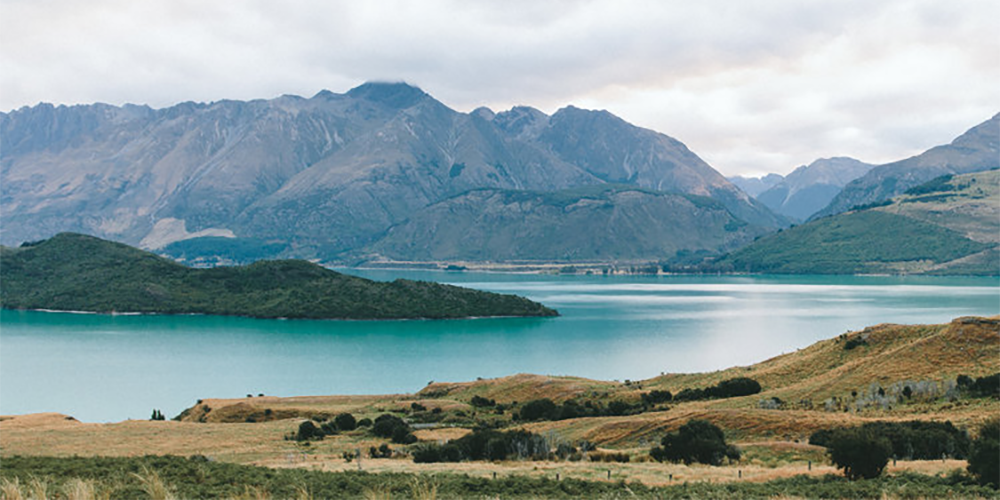 Pricing
We pride ourselves on providing competitive pricing for all of our storage options.