Welcome to Secure Store 365.
Safe, secure self-storage solutions in Tyne & Wear.

Security, accessibility, affordability.
Comprehensive protection and 24/7 access at competitive prices.
See our site

Protecting your goods, night and day.
Automated gates, vehicle recognition, CCTV monitoring and a secured perimeter

Secure stores starting at just £18 per week
8ft x 10ft and 8ft x 20ft containers available to hire

The perfect place to start your journey.
Car, van, caravan and motorhome storage available on site.
Learn more

Secure storage at an ideal location.
Over 87,000 sq ft of storage available, with easy access to the A1.
Get in touch

We are
here!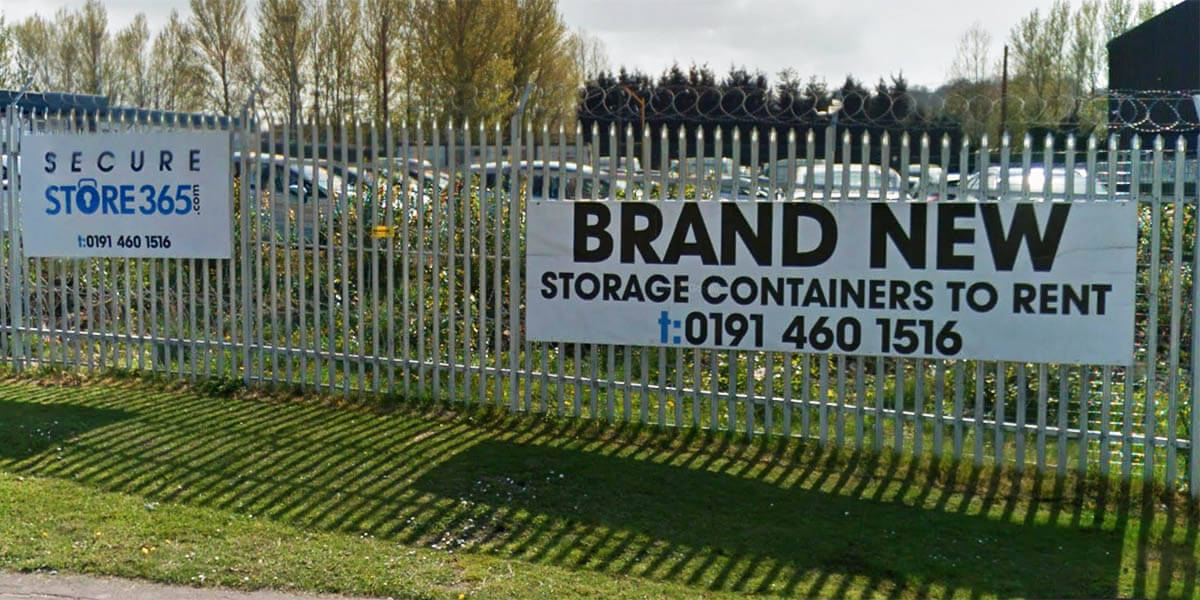 Your complete storage solution in the
Newcastle & Gateshead area.
---
Secure Store 365 provides the perfect high security environment for storing furniture, items and equipment. Utilising a combination of cutting edge technology and tall fencing around the perimeter, we can offer businesses and individuals peace of mind when it comes to keeping your goods under lock and key.
Located just minutes away from the MetroCentre and with easy access to the A1, our storage area spans over 87,000 sq ft. Not only are your items safe at all hours, they're accessible, too. Our fully automated gated entry system allows you to come and go at a time that suits you, able to access your storage twenty-four hours a day, seven days a week, three hundred and sixty-five days a year (hence the name!).
For more information, consult our FAQs page, or get in touch with us directly via our contact page.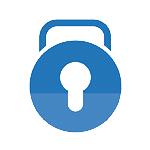 Security
Using state of the art security technology and CCTV surveillance, you can rest assured that your possessions are well protected.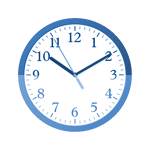 Accessibility
The fully automated gated entry system gives you unrestricted access to your wares, 24 hours a day, 7 days a week, 365 days a year.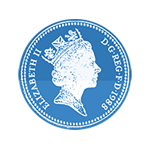 Affordability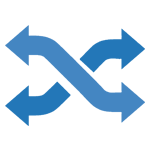 Flexibility
Customers can make use of our storage facilities on a monthly or annual basis, and can choose from two different container sizes.
---
Hadrian Coachworks
Wellington Road
Dunston
Gateshead
NE11 9JL