Personal storage
Perfect for those moving home or with limited household space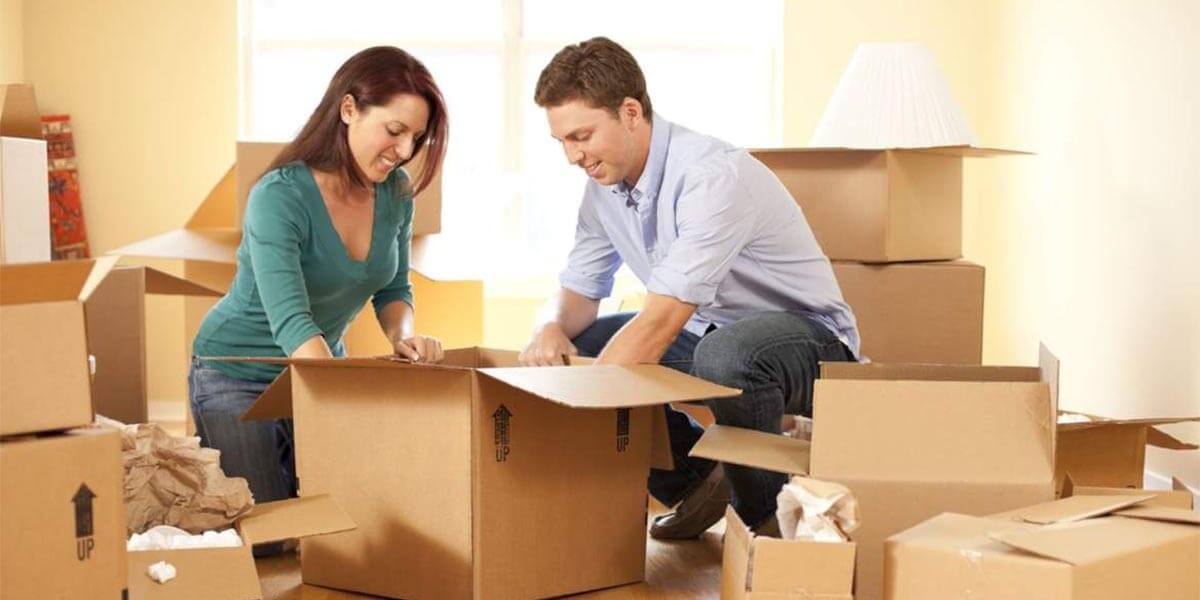 ---
If you are in the process of moving between two properties or renovating your current home, space can often be at a premium. Sometimes, there simply isn't enough room in your house to store all of your personal equipment, appliances and boxes of bric-a-brac.
There is, however, a cost-effective solution. Our purpose-built containers are the answer to any personal storage problem you may have. Offering storage spaces the size of either a single or double garage, we can provide a clean, dry and safe spot to store your items from just £18 per week.
What's more, access is not restricted to customary working hours during the week. Thanks to our secure, state-of-the-art setup, customers can get into their containers any time, any day using the automated gated entry system. Need to grab your camping gear on Saturday morning for a weekend excursion? Or retrieve a replacement appliance in the middle of the night? It's possible with Secure Store 365.
Check out our container sizes and pricing, and get in touch with your requirements using the form below.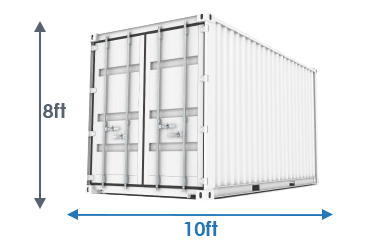 8ft x 10ft
80sq ft, 640 cubic ft
£18pw incl VAT
£20 key/gate fob deposit
These containers offer a conveniently sized space for small business storage or smaller items from your home.
The container itself is the same size as a single garage and is ideal for holding items that do not require a particularly large amount of storage space.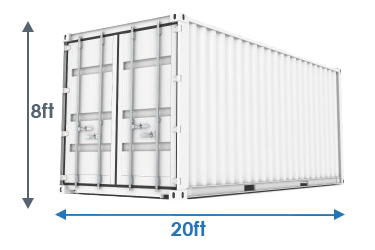 8ft x 20ft
160sq ft, 1280 cubic ft
£26pw incl VAT
£20 key/gate fob deposit
These containers are around the size of a double garage with ample space for items such as house furniture, work equipment and other bulkier items.
These 20ft units are by far the most popular storage unit size that we offer. The larger size allows for your belongings to be stored in the most convenient way, making retrieval a simple and hassle-free process.
---
Hadrian Coachworks
Wellington Road
Dunston
Gateshead
NE11 9JL